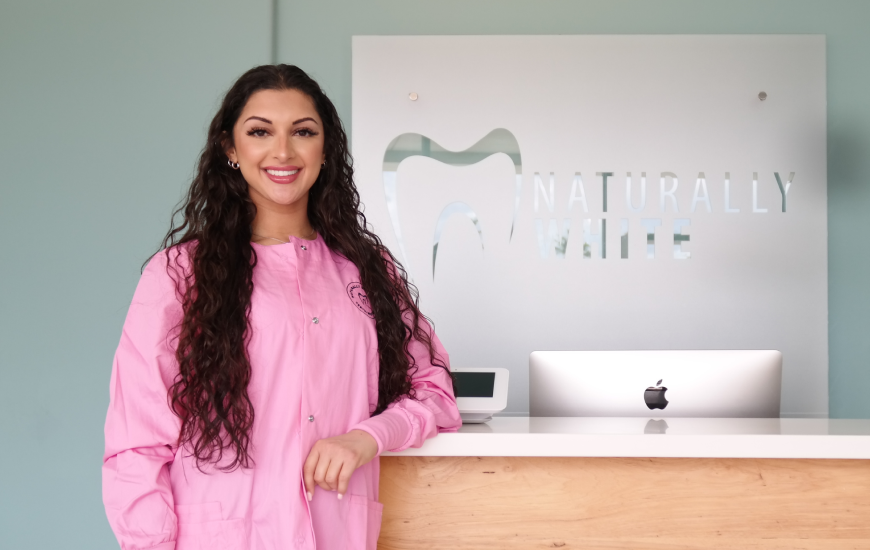 why
franchise?
Franchising gives entrepreneurs and small business owners a chance to run their own operations with the help and support of a larger organization with a proven formula for success.
Learn More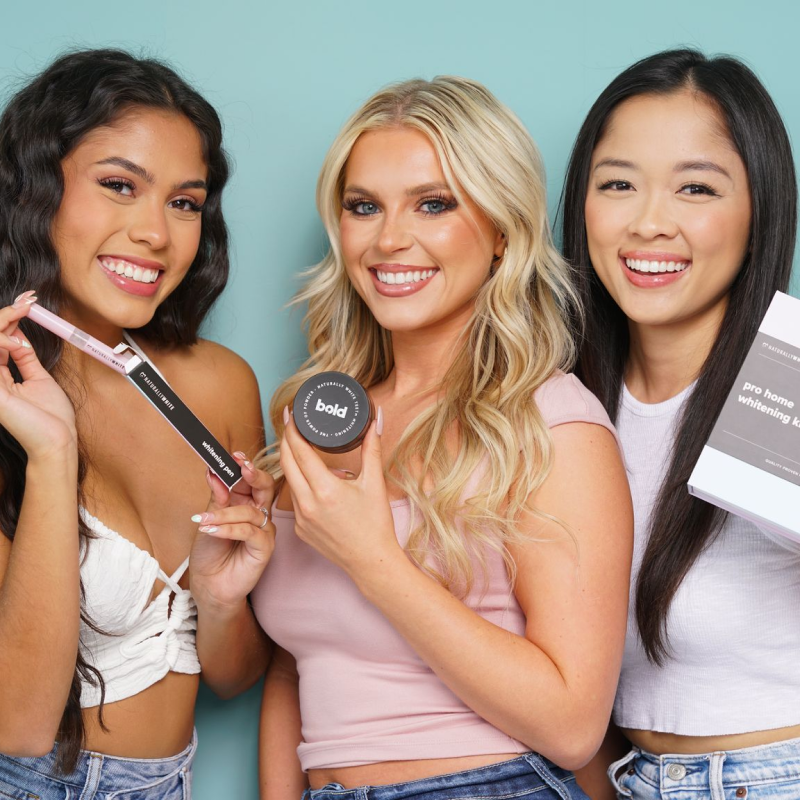 Do you want to own a
franchise that is simple and profitable?
We've created just the model for you. Naturally White has been around for over ten years and we have put all of our knowledge into this system for you.
From start to finish we have thought of everything you need to know to have all the tools to become successful.
talk to our team
Invest Into A 7 Billion Dollar Industry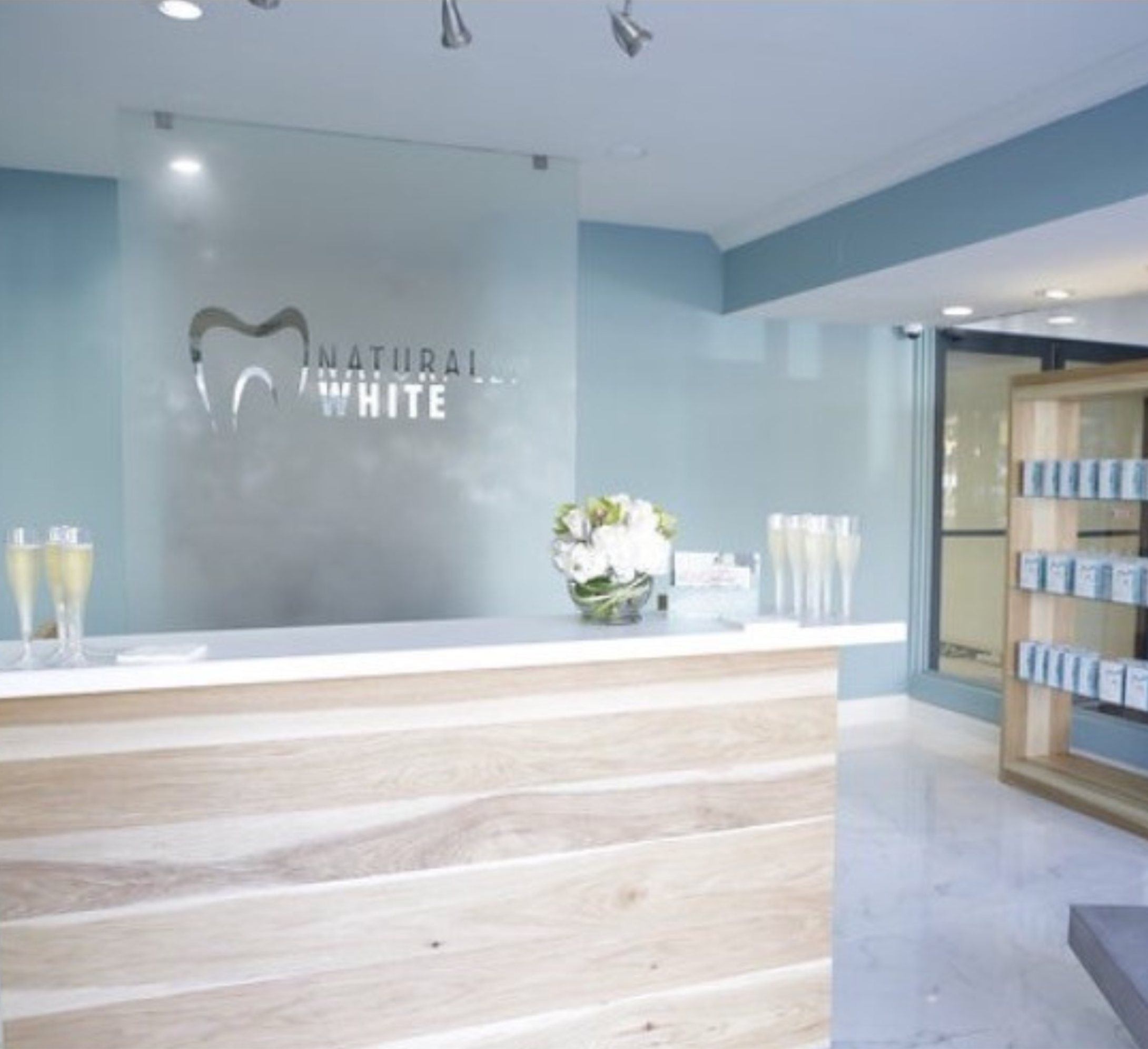 Store Opening Support
We will be involved as much or as little as you need us during your store opening processes. We are avialable to assist with site selection, lease negotiations, and out-out.

Our architectural services are avilable to assist with space planning and designand construction management. We'll supprt you all the way to your exciting Naturally White store opening.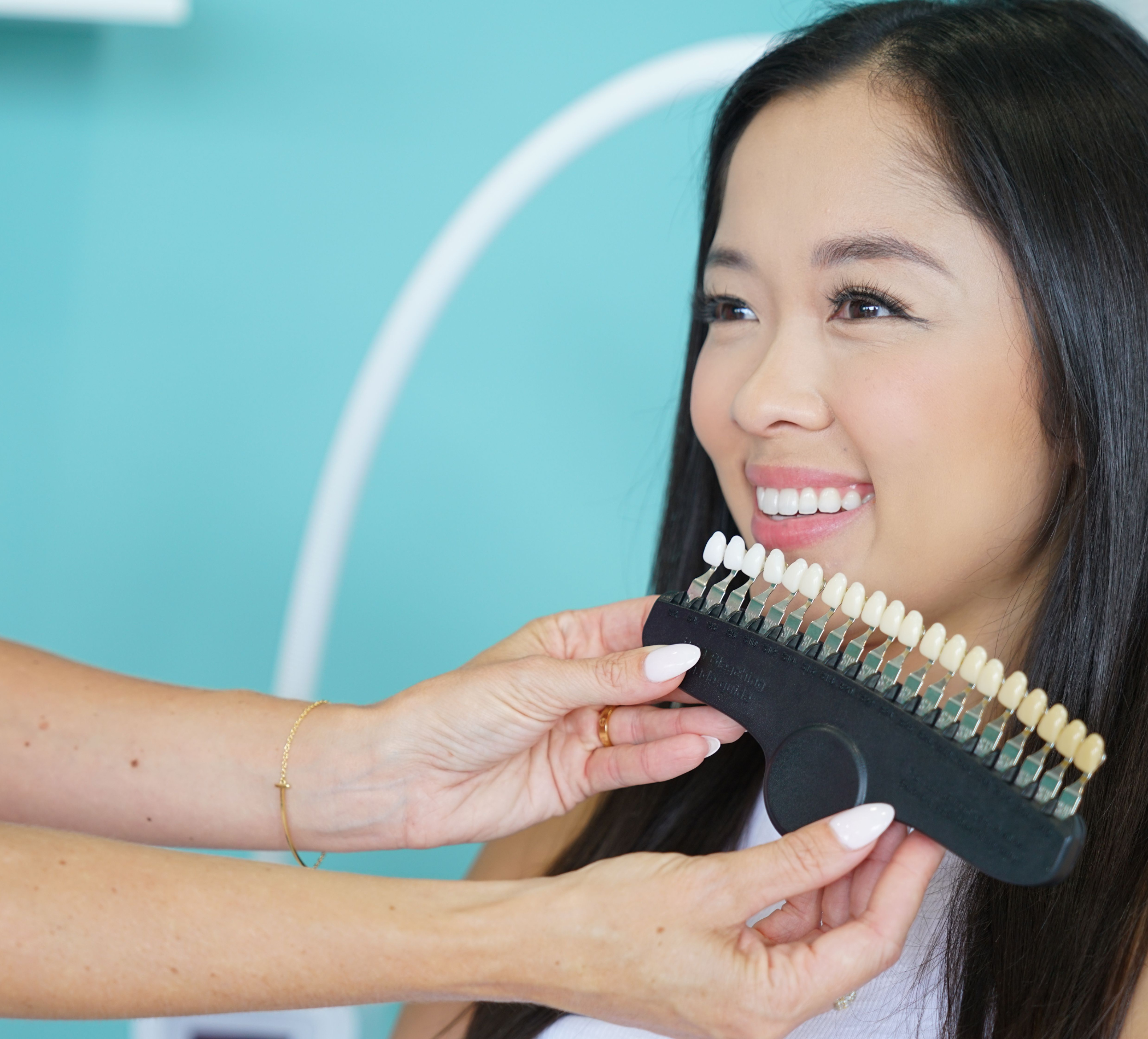 Marketing Support
Outstanding marketing is the foundation upon which the Naturally White concept has flourished. When you invest in a Naturally White franchise, you are not simply buying a teeth whitening business, but a marketing machine. During training, we will share all of our tried-and-true marketing tools and encourage you to put into place daily marketing practices that we have proven to work.
Load More
Training Support
Several weeks before opening for your business, franchise owners or your designated manager or principal operator will be thoroughly trained in all things Naturally White with online program as well hands on training at the physical location. After total immersion in our store and manufacturing procedures and culture, you will feel armed with all the tools.
Load More
What it Costs
Startup costs are dependent on the size and quality of your space and ongoing costs support your success.
Initial Franchise Fee
$30.000
Travel and Living Expenses while Training
$1,500 - $3,000
Lease, permits, Construction & Remodeling
$37,500 - $169,00
Signage
$3,000 - $18,000
Whitening Equipment
$6,000 - $8,000
Furniture, Fixtures. & Equipment
$16,000 - $21,000
Inventory
$4,000 - $6,000
Advertising & Marketing
$8,000 - $15,000
Legal Fees
$2,500 - $5,000
Additional Funds
$10,000 - $45,000
the teeth
Whitening Brand Everyone is

Raving About

Instant Results No Sensitivity Products